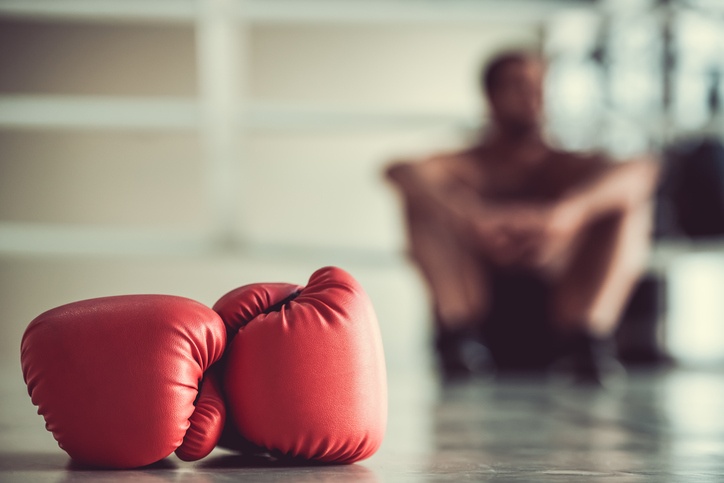 "Everybody has a plan until they get punched in the mouth." - Mike Tyson
I've never met a CEO who expected his or her team and their plan to fail. People are optimists, for the most part, and most CEOs have faith in their teams to succeed. After all, the CEO hired the team, came up with the plan and work with the team every day to achieve the plan. Yet inevitably, many plans do fail. Why is that and what is it costing you?
Revenue is a great example as it's the lifeblood of any organization. It funds your growth, pays your people, enables you to deliver great products and serve your clients. What happens when revenue goals are missed? Can you not fund R&D to develop that great new product? Does the new piece of equipment that you need to purchase go on hold? Do you have to lay people off or stop providing stellar service to your clients? Are your investors ready to pull out? Scary things can happen when plans are not delivered successfully and revenue goals are missed.