Recently, AvidXchange, a Charlotte-based fin tech company, announced Series F funding. Their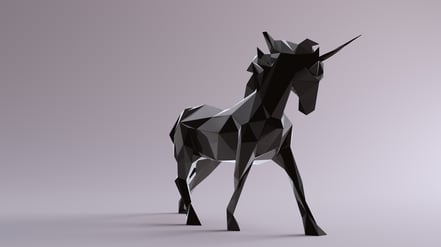 innovative accounts payable platform is changing the way middle market companies do business, and this new round of funding will fuel their continued growth.
"We're shaping the future of the B2B payments industry by fundamentally changing the way businesses pay their bills, providing a single platform for AP and payments with the largest payments network for the middle market," said CEO Michael Praeger in a written statement.
Late last year, Raleigh-based tech company Pendo raised $100 million to fuel their growth. The successful startup provides analytics to help companies improve their websites and software for end users. According to CEO Todd Olsen, the company plans to use the money to hire more software engineers (among other things): "We tend to think that investments in product pay back long-term dividends to the company… A big part of our investment thesis is to continue hiring engineers."
What do these two companies have in common?
Other than being North Carolina-based tech companies, these two "unicorns" have a lot in common. Both have talented CEOs who have assembled top-tier leadership teams. Both are committed to hiring, retaining, and developing the right people and building strong organizational cultures. Both are deeply passionate about providing value to their core customers. Both are blazing trails through innovation and software development. Both companies also use our Rhythm of Work™ playbook to grow with purpose and manage the complexities that come along with this level of success.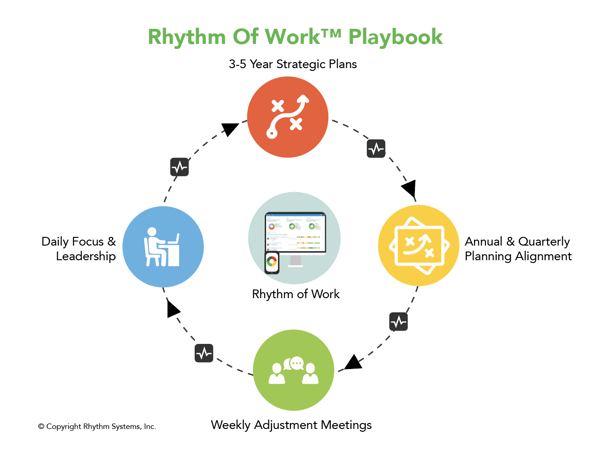 Our team is incredibly proud to work with both companies as they are building premium enterprise value. AvidXchange and Pendo are reaping benefits from their commitment to execution planning; they take the time to work on the business not just in the business, and they have the discipline to focus on a few key priorities and weekly adjustment meetings.
Our core purpose at Rhythm is to help companies and individuals achieve their dreams and goals, and we believe both of these companies are going to positively impact millions of lives. We are thrilled to be on this journey with our amazing clients. Congratulations, AvidXchange and Pendo!
If you enjoyed this post, here are some others you may like:
A Leader's Template: 6 Questions to Ask in Your Next One-on-One Meeting
5 Insights You'll Learn from Executive Coaching
Employee KPI Examples: How to Measure What You Want to Move
The Five C's of Team Accountability
Strategic vs. Tactical Leaders: Which Are You? [Video]
11 Books Every CEO Should Read
Daily Routines of Successful CEOs [Infographic]
4 Easy Steps to Fix Your Weekly Staff Meetings [Video]
Photo Credit: iStock Getty Images
Photo Credit: iStock by Getty Images