Are you meeting weekly to discuss Cash forecast runways?

Are you having monthly financial reviews with your executive team?

Is your Controller involved in the Quarterly & Annual planning sessions?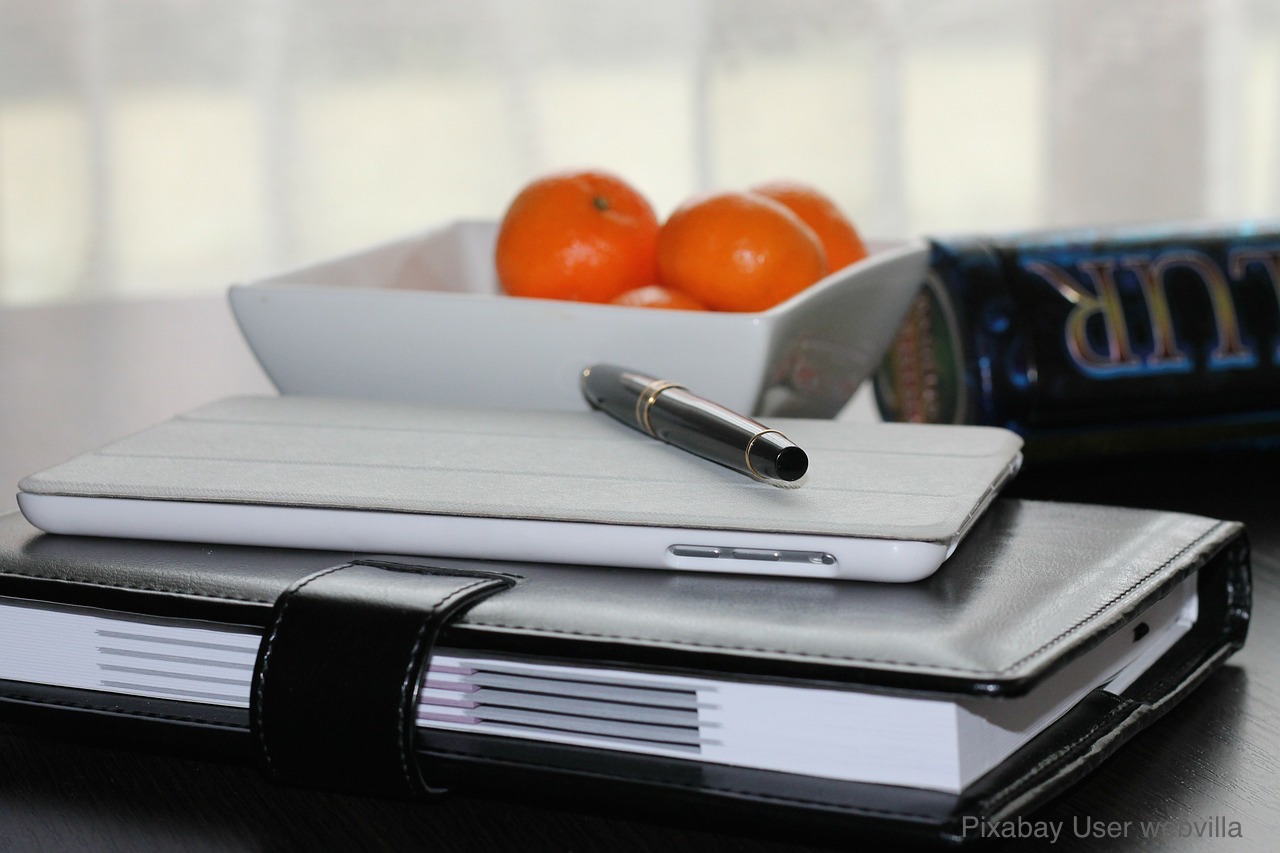 You may be wondering why your Controller's involvement in your weekly, monthly, quarterly and annual planning sessions is so important. Do you make decisions in these meetings to spend money or invest in the future? Do you know your cash position each week in order to make that decision without your Controller?
Your controller is the heartbeat of the company. All the financial ins and outs are with that one person. This person is key to providing valuable information on the spot. So for example, suppose the question arises, how much do we spend on "Rent" each year? If the controller is in the room, the right data can be given right away. You don't have to wait a day or two until you are out of planning.
Get the answers right away so that you can decide right away if a move is in your future or not. It is amazing to me how small insights that I can provide on a regular basis in our planning meetings help the executive team make decisions. Whether we are discussing collection issues, budgets or the future, I can always give feedback that they just haven't seen on a regular basis like I do. Therefore, it is key to have your Controller with you at all executive planning meetings so you have the right information in the room to make smart decisions.