Hearty congratulations are in order for Rhythm client F.R. Drake!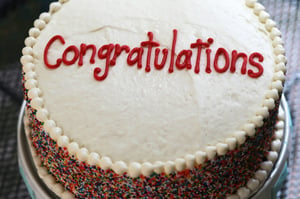 F.R. Drake is a leader in the food equipment industry. They have consistently grown through acquisitions and market expansion. Today, they hold the largest global market share in the frankfurter loading system space.
The fascinating profile in OEM Magazine details how the company has adapted to rapid growth through acquisition, used automation and innovation in developing new products and entering new markets, and made strides in growing talent and shaping their industry.
A large part of their success can also be attributed to their dedicated team members and accountable culture. Their teams are aligned, collaborative and committed to transparency.
We appreciate our friends at F.R. Drake for allowing Rhythm to be a part of their journey. We love seeing our clients achieve their hopes and dreams!
Photo Credit: iStock by Getty Images