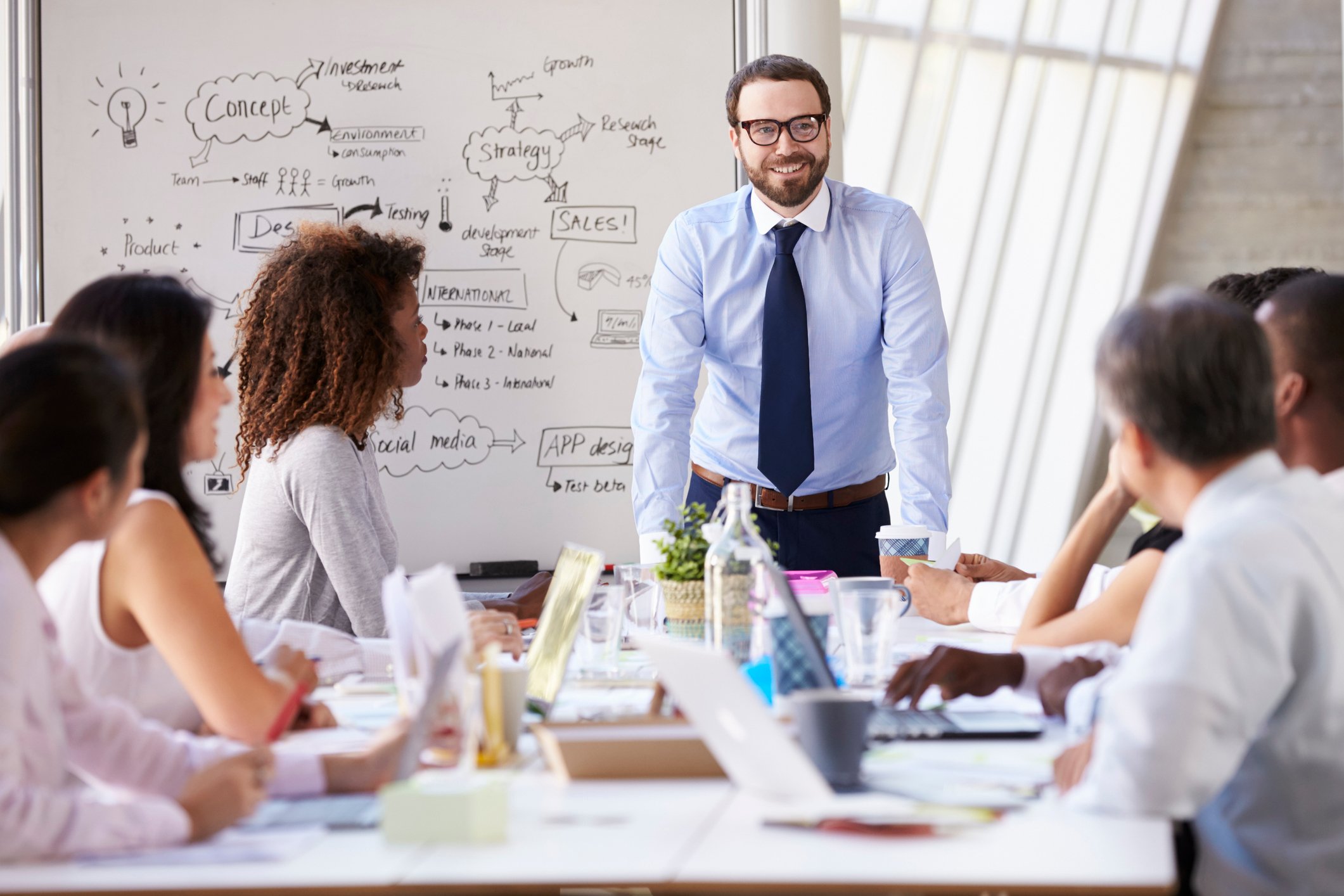 Are you a management consultant who is looking to take control of your career? Have you been recently laid off from a major consulting firm like Accenture or McKinsey? If so, you might be looking for your next opportunity to make a difference and grow your own consulting practice.
Network with Consultants at the Breakthrough Conference
Look no further than the upcoming Rhythm Systems Breakthrough Conference which is focused on helping companies scale through a proven system. As an attendee, you will have the opportunity to network with other successful consultants, learn from experienced practitioners, and gain valuable insights into building your own consulting practice. You will also have a really great time meeting some incredible people that use the Rhythm System along with experiencing some world-class keynotes.
Our conference is designed for consultants of all levels, from those just starting out to seasoned professionals looking to take their practice to the next level. We will cover a variety of topics related to scaling, including strategy, operations, execution, and more.
We understand that starting your own consulting practice can be a daunting task, but we believe that our conference will provide you with the knowledge, resources, and inspiration needed to succeed. Our speakers will share their own experiences and insights, giving you a roadmap for success in the consulting world.
In addition to the valuable content, our conference provides a unique opportunity to connect with other consultants who are in the same position as you. You'll be able to network, share ideas, and build relationships that could lead to future collaborations.
Don't let the current environment hold you back from your dreams of building your own practice. Join us at our conference and take the first step towards a successful consulting career. We look forward to seeing you there!
Register now to secure your spot and start building your own consulting practice today.


I look forward to personally meeting you and sharing more about how we can help you build a successful consulting practice.
Sincerely,
Alan Gehringer
Director of the Rhythm Coaching Affiliate Program.
Photo Credit: iStock by Getty Images