Quarterly Planning Keeps Goals on Track
Effective quarterly planning starts with the necessary preparation. Ensure time is well spent by collaborating with the team, consolidating notes, and prioritizing inputs in order to achieve a plan that meets the company's 3-5 year goals.
Rhythm Systems provides the tools to not only have an effective quarterly planning session but to ensure your quarterly plan is execution-ready with team alignment and focus that uses resources properly, saving the company time and money. These quarterly projects are critical to achieving your annual plan targets.
Motivate teams with project plans that meet company goals.
Determine the resources actually required.
Consolidate priorities and prevent scope creep.
Create, review and test your plan before getting started.
Never Lose Track Of Quarterly Goals Again
Planning without preparation is a waste of time. Rhythm gives you the tools needed to have an effective session with your team and captures your plan in an easy to share dashboard so everyone can get work done.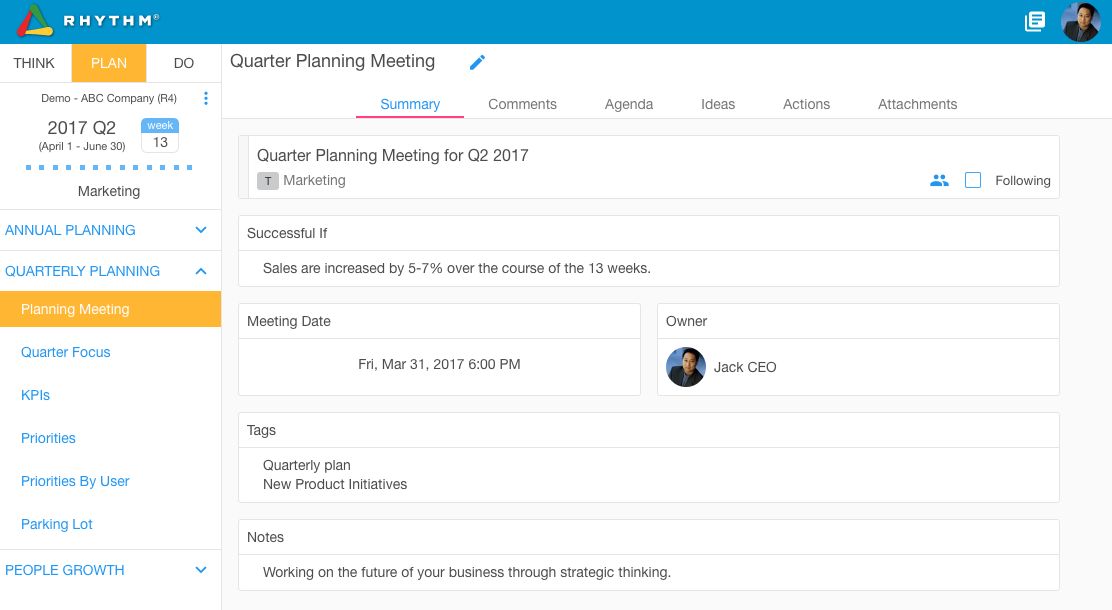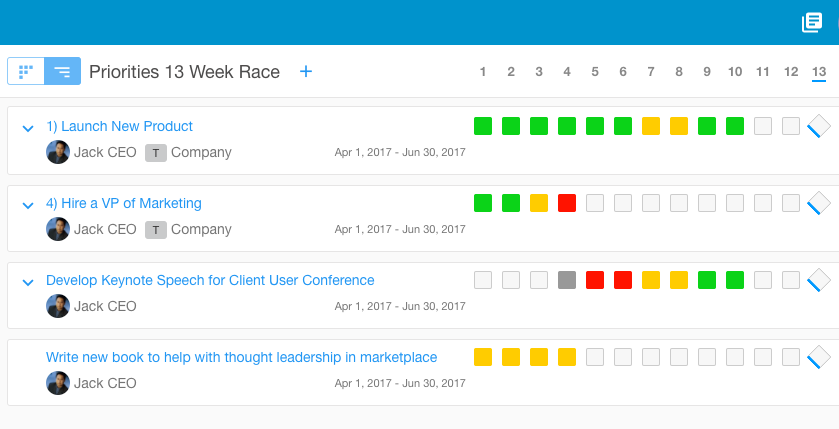 The Right Dashboards And Metrics.
Rhythm dashboards cascade your plan and keep everyone focused on the most important things. Link KPIs, Priorities and Action Items of all departments and individuals for complete visibility.
Visualize Your Plan
Use the Priorities Energy Map to brainstorm and record your top 3-5 company priorities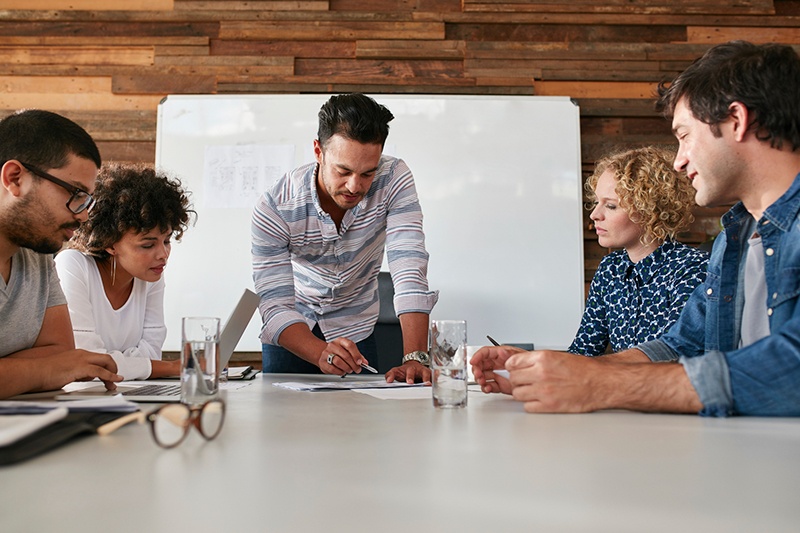 Let Us Help Get You Started
We help you review and test your plan to make sure it passes the financial, accountability, focus and energy aspects.
We teach you to collaborate as a High Performance Team to accelerate great execution.
We help you establish the right habits to consistently meet or exceed your goals.