I recently heard Daniel Pink, author of Drive, speak at the Fortune Growth Summit. Pink shared how the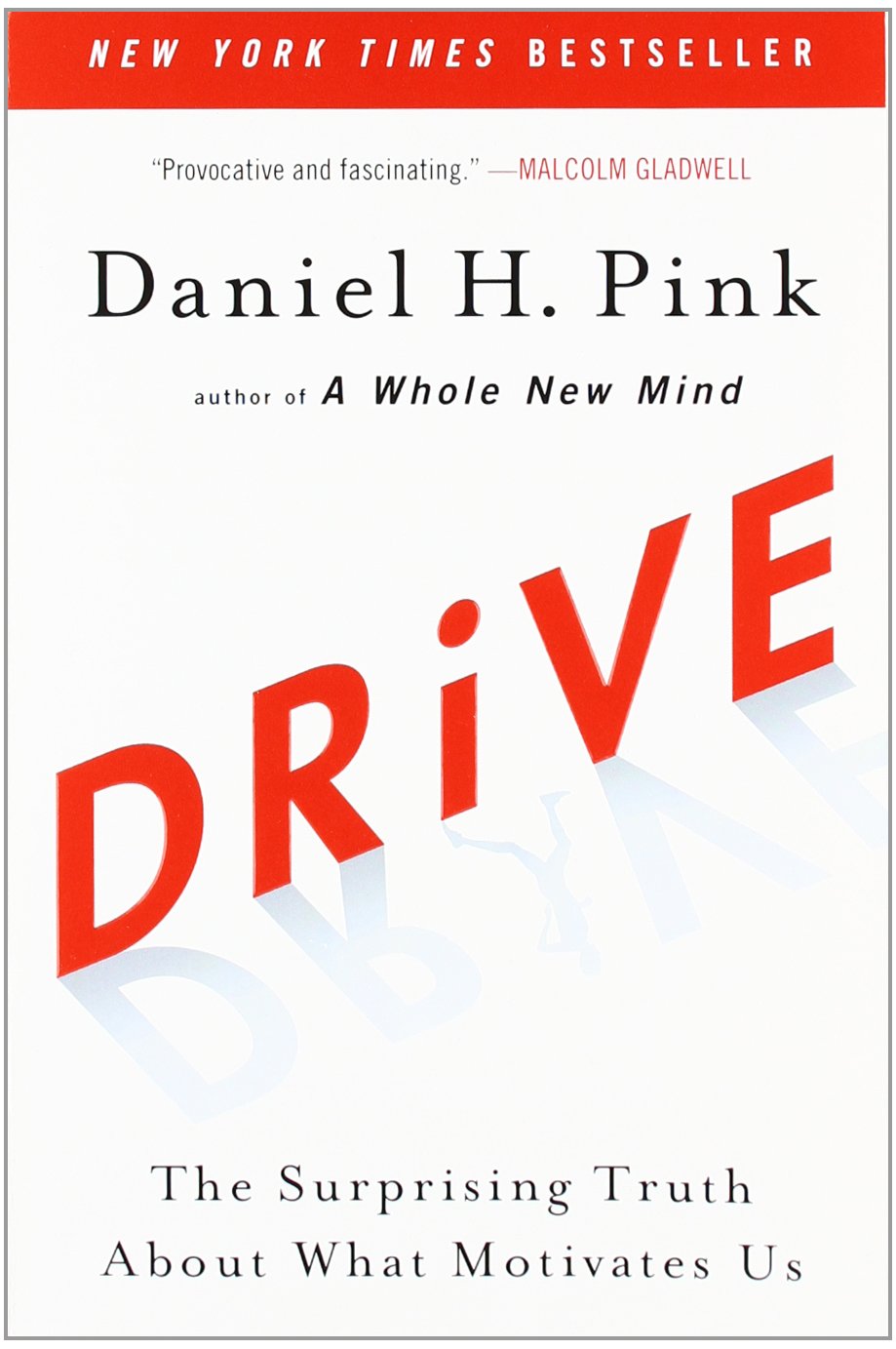 best way to motivate your team is to provide these 3 elements:
One of the many takeaways he shared was about High Performance Teams. High Performance Teams want frequent and constructive feedback. Teams are not afraid to work autonomously and at the same time evaluate themselves and receive feedback from their teammates towards achieving stronger results.
Do you have High Performance Teams working with you? Here is a quick test. You have such teams if they are:
Providing feedback to each other on how they are doing on priorities frequently - preferably weekly

Working as a team to brainstorm and search for solutions, helping each other out when they are stuck. Of course this means that they are willing and open to share when they are stuck and to ask for help.

Getting stronger as a team by being more team self-aware. Learning from each cycle of work towards building mastery in their craft. Yes… craft, not job!
Our clients on the Rhythm Execution program are on the right track.
Congratulations to you. You are using dashboards with clear status to provide feedback every week to each other, followed by discussions regarding solutions on projects that have been stuck in Red or Yellow. Every week you are having your "Meeting with yourself," learning from each cycle of work, building towards mastery of your craft.
You are building High Performance Teams! Awesome!