This quarter, I've been focused on helping my clients document their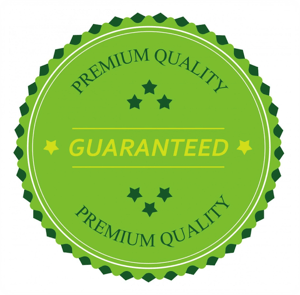 Path of Progress for the next four quarters. What parts of our One Page Strategic Plan need work? Where do I start? What's next?
Simply stated, you should start with the strategic area that will help you solve your biggest business issue. For example, if you are feeling pain around people, revisit your Core Values and Core Purpose. If you are feeling pain around not having a strategic direction, work on your BHAG. If you are struggling with sales, Brand Promise is your best bet. Lately, Brand Promise is where many of my clients are spending their time.
In short, Brand Promise is HOW you sell your WHAT to your WHO. It starts with understanding and identifying characteristics of your Core Customer (WHO) and understanding their needs. Next, determine what messaging resonates with them (HOW). It also helps you hone in on your product lines (WHAT). The result should be a clear, precise Brand Promise that drives increased sales.
So, how do you know if your Brand Promise is the right one? Here are 4 things a Brand Promise should do:
1. Differentiate you in the marketplace. It has to make you memorable and remarkable.
2. Make sales. It has to help your sales team close deals.
3. Align your sales and delivery teams internally. It has to sync up the entire organization around what's promised and delivered to the customer.
4. Guide decision-making around products. When faced with product decisions, ask how it will affect your Core Customer.
As with any strategic topic, it's always up for discussion and tweaking. A Brand Promise could last 20 years or it could last 2 years. As long as it is still accomplishing the 4 things above, it's solid. The minute you are no longer differentiated or closing deals because of your Brand Promise, it needs work. It's important to stay connected to your Brand Promise, use it, and tweak it when it is no longer relevant.
Photo Credit: iStock by Getty Images