In the last year, so many of our clients have been navigating the challenging waters of mergers and acquisitions. As part of your growth strategy, you may be considering an acquisition as a 3 year strategic plan or Winning Move, as well.
It can be a complicated and scary proposition, however. There are so many variables to consider - and that's before anyone even signs anything. Does it make sense for us from a business perspective? Are we culturally a good fit? Can we agree on valuations? Is the timing right for both parties? Do we share Core Values? Can we afford it?
But after the Due Diligence dust has settled and the deal goes through, that's when the really hard work begins. It's not easy to absorb another business model, people, culture and processes into your own. We have noticed a few patterns from Rhythm companies who are handling mergers and acquisitions with grace and savvy.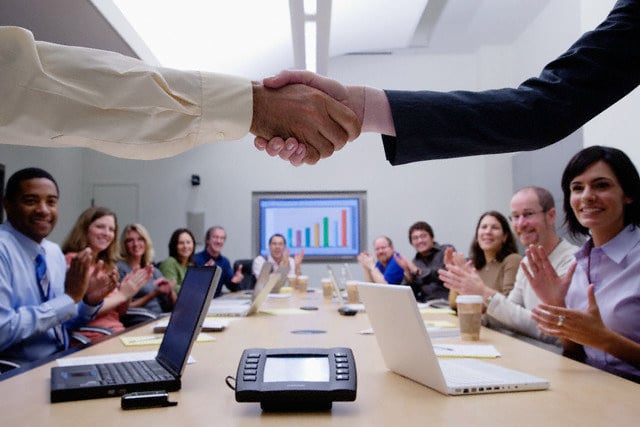 5 Patterns for Successfully Managing Mergers & Acquisitions:
Photo Credit: iStock by Getty Images