In today's world, having a successful and efficiently managed business is more crucial than ever. With the ever-changing landscape of our economy, it can feel like a challenge even to stay afloat – let alone strive for growth. But what does achieving peak performance look like?
Organizations that achieve peak performance understand that their success relies on empowering their employees with knowledge and providing them with the tools they need to do their job effectively. Peak performers are agile, able to adapt quickly to changing market conditions, and use data-driven strategy and analytics to help guide decisions and increase leadership accountability.
This article will explain what organizations need to reach peak performance levels. These showcase organizations that have done so and provide helpful strategies for organizations looking to start the journey toward achieving their peak performance.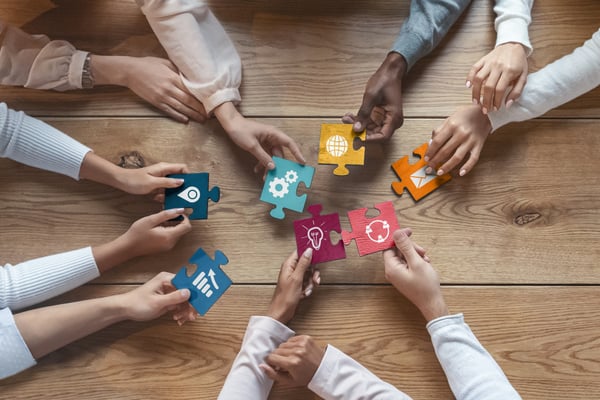 Organizational Peak Performance Advantages
The organization runs like a well-oiled machine, with every part of the operation working harmoniously.



The company's financial performance is exceptional, with record profits and strong revenue growth.



The employees are highly engaged and motivated, with a shared commitment to excellence and teamwork.



The organization constantly pushes the boundaries of innovation, introducing new products and services that set the industry standard.



The company's customer satisfaction ratings are consistently high, with customers praising the organization's exceptional service and support.



The organization has a strong culture of accountability, with clear goals and objectives that are consistently met or exceeded.



The business can adapt quickly to changing circumstances with a flexible and responsive approach to problem-solving.



The organization can attract and retain top talent, with a reputation as a great place to work and grow professionally.



The company is recognized as a leader in its industry, with a strong reputation for quality, reliability, and performance.



The organization has a clear sense of purpose and a solid commitment to positively impacting society, with social responsibility and a sustainability culture.
Organizations that have achieved peak performance understand the importance of investing in their people, processes, and technology. They prioritize employee development and provide ongoing training to ensure that employees are equipped with the necessary skills and knowledge to succeed. They build strong relationships with suppliers and partners, leveraging their expertise to create more effective solutions. They implement robust data collection and analysis systems, ensuring they have up-to-date insights into their operations. And they develop a culture of continuous improvement, using feedback to facilitate ongoing progress and refinement. With these elements in place, organizations can achieve maximum efficiency, productivity, and success.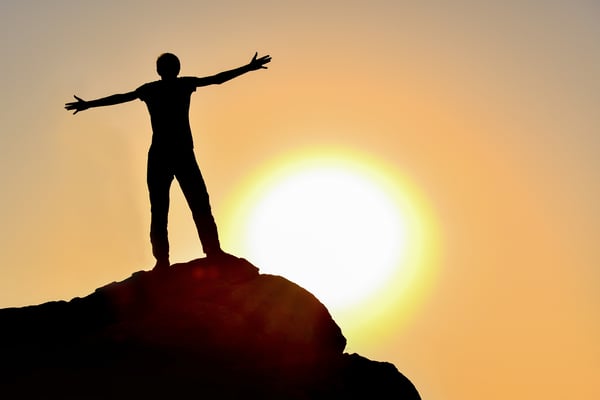 The Rhythm System can help you with your business needs to get your team performing at its highest with our combination of software, coaching, and strategy. Drop us a line, and let's see how we can work together.
Photo Credit: iStock by Getty Images