Get Expected ROI From Your Acquisition
At a recent panel discussion, merger and acquisition experts at the Association of Corporate Growth revealed that if you do not realize the cost savings and synergies during the first year they may be lost forever.
Closing the deal is a challenge, but for many, post-acquisition is when the nightmare begins.
3 Signs Your Acquisition is Not Going Well
Acquisition goals are not being achieved

Integrating processes and systems is taking longer than expected

Bringing on new teams is harder than you thought
Millions of dollars are at stake and if you have investors there is intense pressure to deliver promised results.
2 Ways Rhythm Integrates Acquisitions More Successfully
1: Eliminate Drama – Let People Know Where They Stand
Unclear roles and goals create stress. People can't focus on company work until they know the answer to the question, "what about me?"
Your dedicated Rhythm Consultant will help you:
Create clear scorecards with the right KPIs to help team members know exactly what they need to do to drive company goals.
Put this information into the Rhythm Software. KPIs and metrics are automatically added to weekly dashboards so you can work on company goals as a team.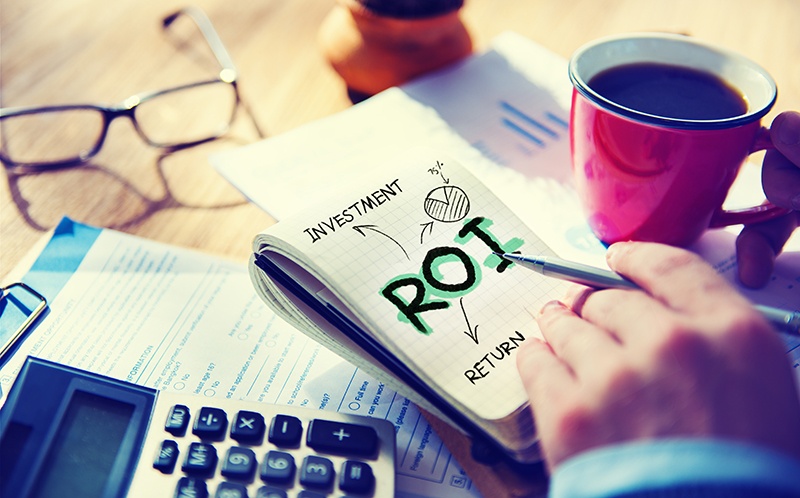 2: Use Rhythm to Plan and Work Together as One Team
The deal is closed. You are now one team and need one system to plan and work together. If you want predictable results, make sure you have a reliable cadence to develop annual and quarterly plans and work together weekly and daily.
Plan Every Quarter
Using Rhythm University, you will have everything you need for your planning session.
Standard agendas

Slide decks

Facilitator notes

Prep work for your team
Your Rhythm Expert Consultant will help you customize it all so you can run your session with confidence.
After your session, they will review your plan and help you create weekly dashboards and KPIs for your company, departments and teams.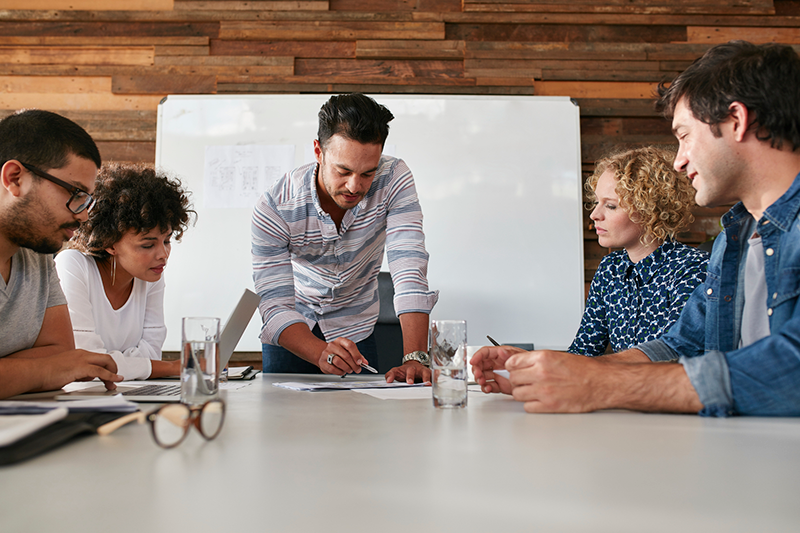 Work Together Weekly
Using Rhythm Software, you will have everything you need to run your weekly meeting and keep your plan on track.
One simple dashboard to see all priorities and KPIs

Click on those that are red or yellow

Drill into the comments to see why this is off track

Discuss a plan to correct

Stay Accountable - Add action items (connect to Outlook, Apple, Google Calendar)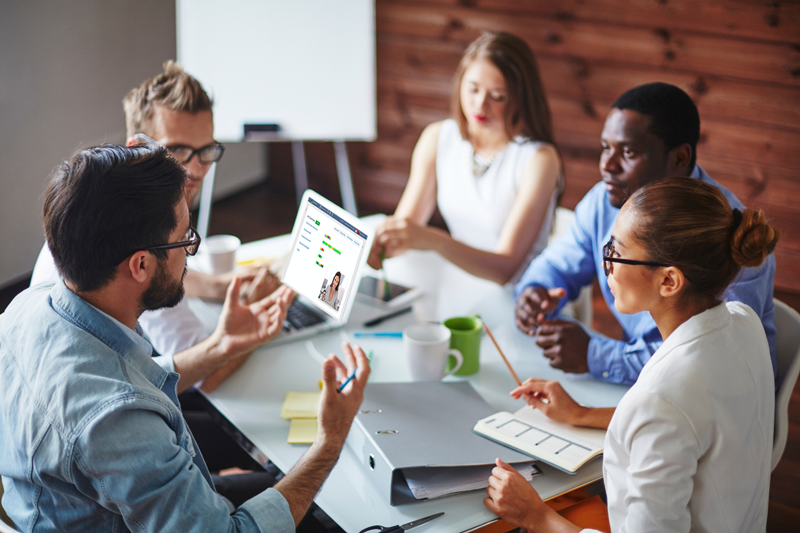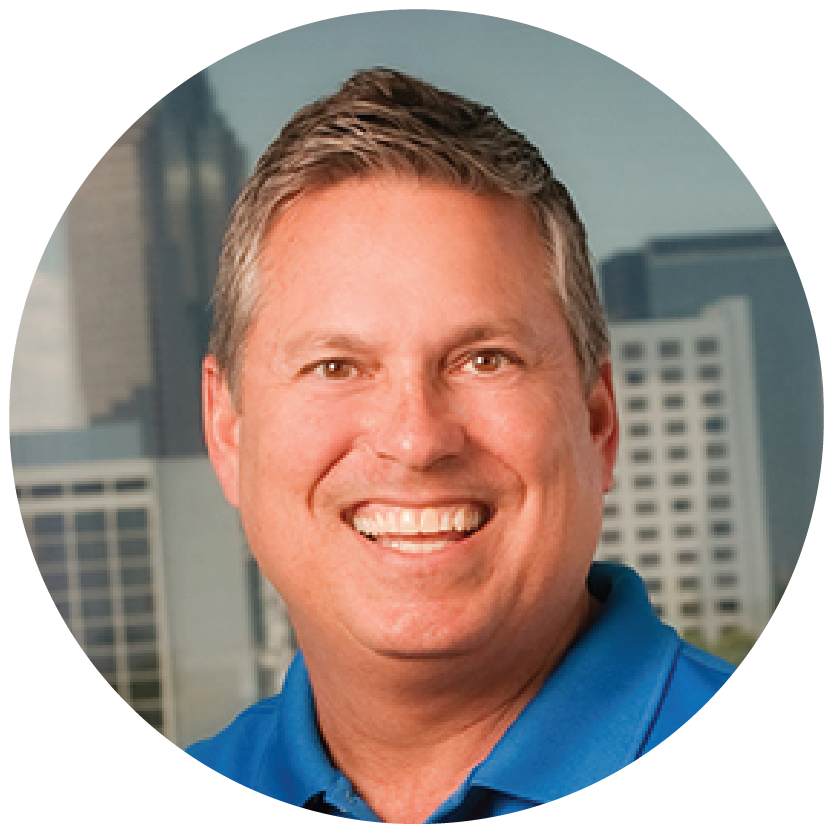 "Without Rhythm Systems, we would not have been able to successfully integrate our culture."
Todd Cunningham, SVP Talent, AvidXchange
Make Acquisitions Work with The Rhythm System
See what Rhythm can do for you.
Schedule a demo with a Rhythm Expert or learn more about our software and services.