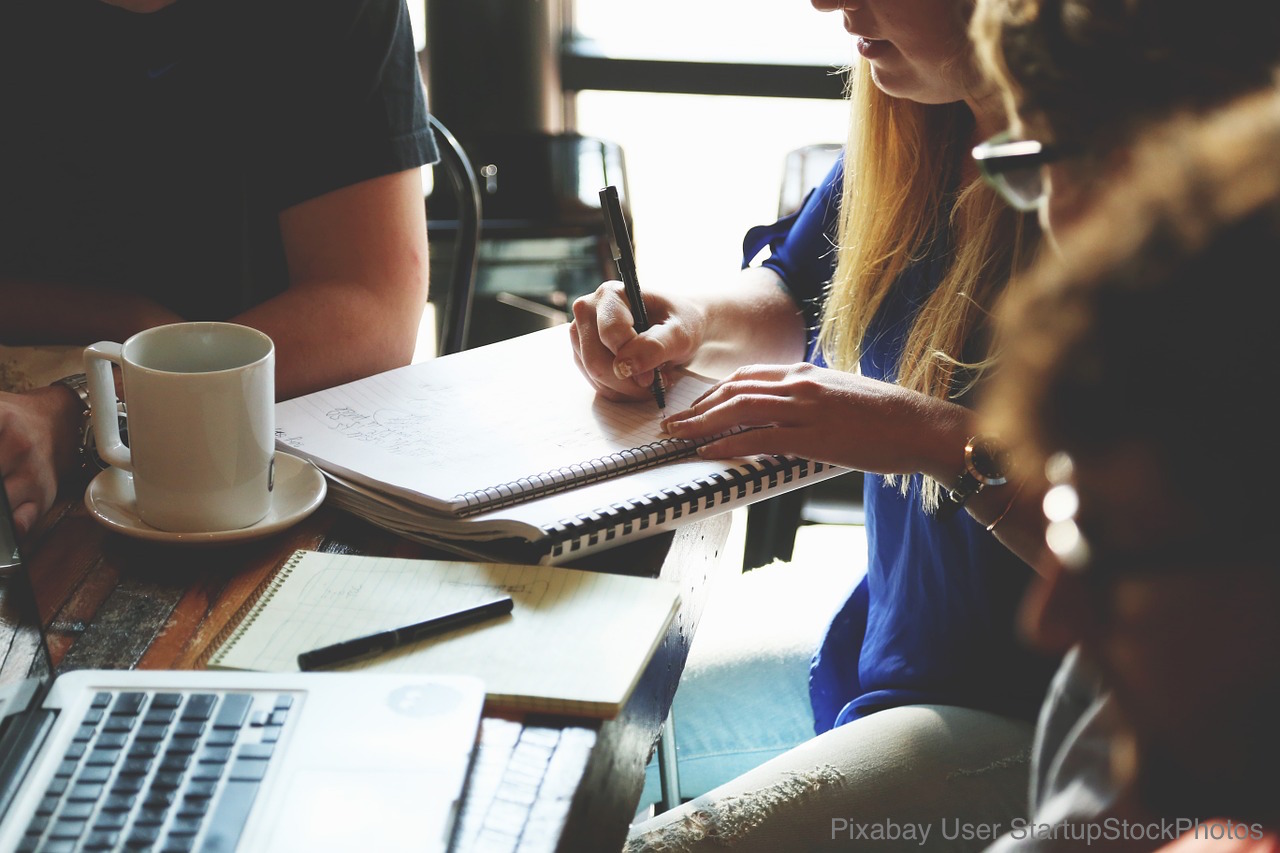 Implementing a new methodology for your team that requires people to be more focused, aligned and accountable doesn't always have everyone dancing in the aisles.
The best practice is for Rhythm implementation to begin with the executive team first. The executive team will build new habits around Think Plan Do®. They will learn how to have more effective Weekly Adjustment Meetings. They will become masters at Red-Yellow-Green.
Once the executive team is very comfortable with Rhythm, then it's time to cascade to departments. It's a big step, no doubt about it, and it's not uncommon for some to have trepidation about cascading Rhythm to their teams. Some teams actually get stuck here. However, it's nothing a little advanced planning can't help you overcome.