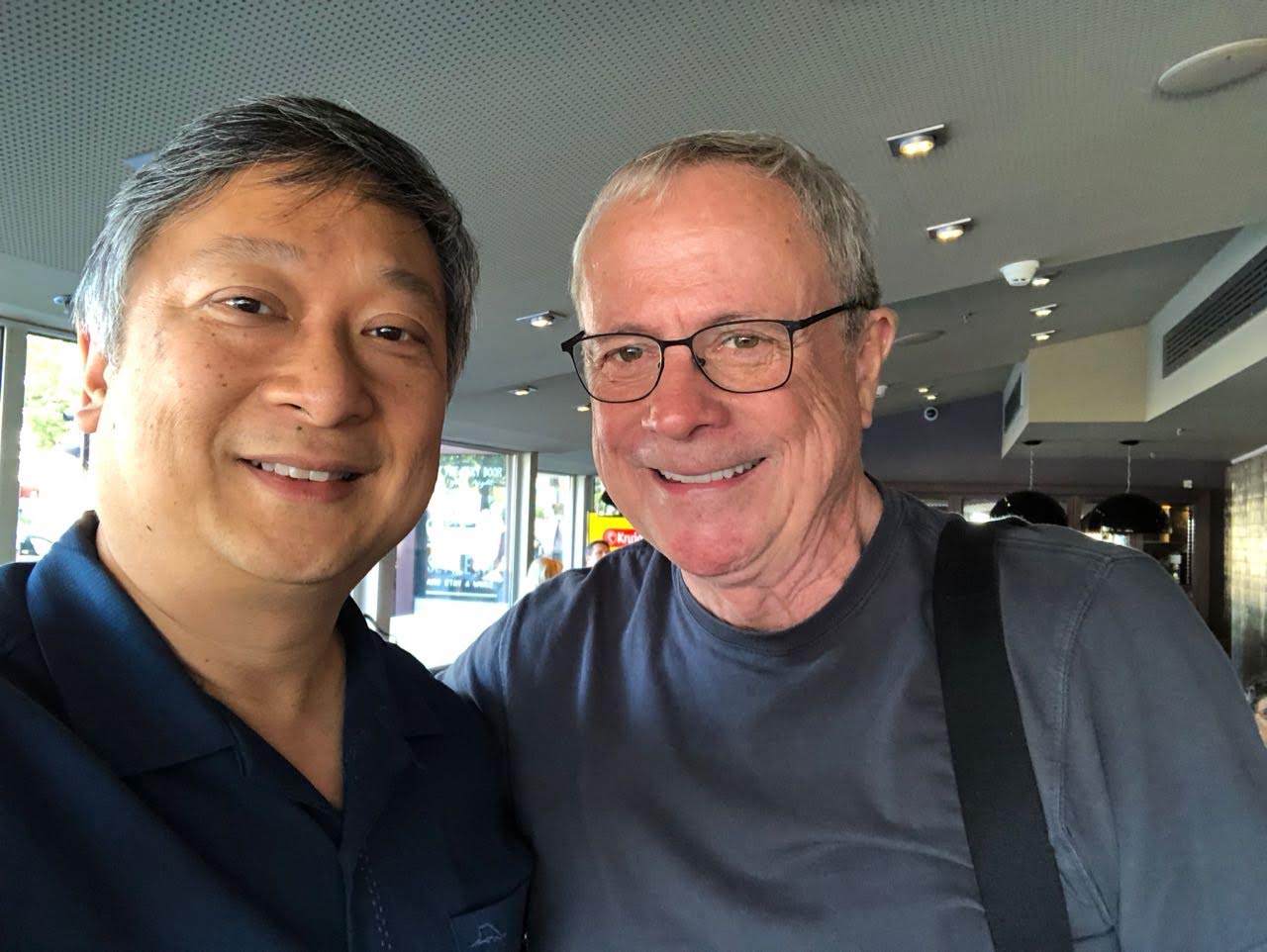 On a recent trip to Amsterdam, I had the opportunity to spend some time with David Allen, author of
Getting Things Done.
David is the master of personal productivity and organization. I read
Getting Things Done
more than 15 years ago. Since then, I have been using his ideas to free my brain of clutter and get more of the right things done.
David shared with me that success breeds success. He noticed that people who use his method are already successful people who want to get stronger and better. I shared that we had a similar experience at Rhythm Systems. We noticed the same pattern.
Our clients
are already successful, and they want to achieve even more. They want to have a way to succeed consistently and have predictable results.