I was recently in Brunnen, Switzerland, facilitating an annual planning session for Veeam Software. Veeam is a hyper-growth software company that makes the modern data center available and always on with their industry leading data protection and backup solutions. Headquartered in Zug, Switzerland, they decided to have their strategy and execution planning session in the nearby town of Brunnen at the Seehotel Waldstatterhof. The view from this hotel was breathtaking and inspiring.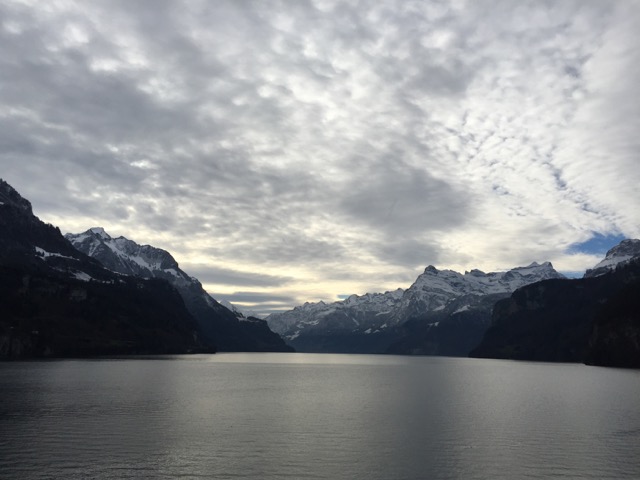 During my two day stay at the Waldestatterhof, I could not help but notice that the service quality matched the quality of the view as well. Then, I noticed that they had a Christmas tree that was standing upside down. Remarkable!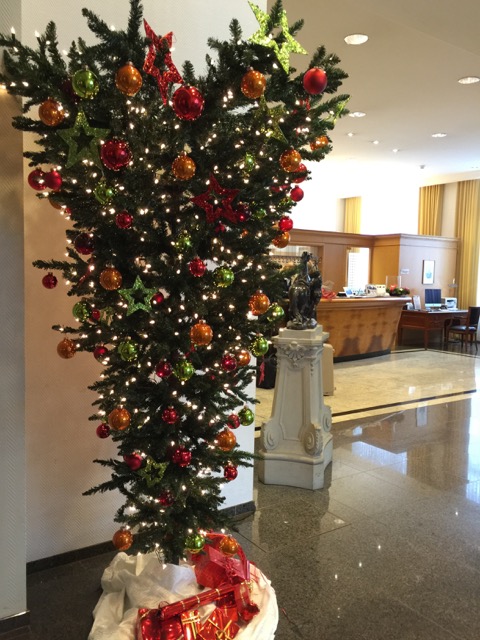 Intrigued, I asked a staff member why their Christmas tree was upside down. He replied that they go to extreme effort to make sure customers have a wonderful time here. That is the most important thing, and they want to continually encourage their associates to go "head over heels" to give customers a special experience at their hotel. To remind every staff member to go "head over heels" for customers, they always mount their Christmas tree upside down.
Not only is this cool and remarkable, it is also practical and fun. They found a remarkable way to visually remind their associates to go "head over heels" to give their customers an absolutely wonderful customer service experience.
Here's the lesson for us. What is most important for your employees to remember? What's your One Thing? And what can you do that is simple, remarkable and visual to remind your associates to be fanatical about delivering on your One Thing?