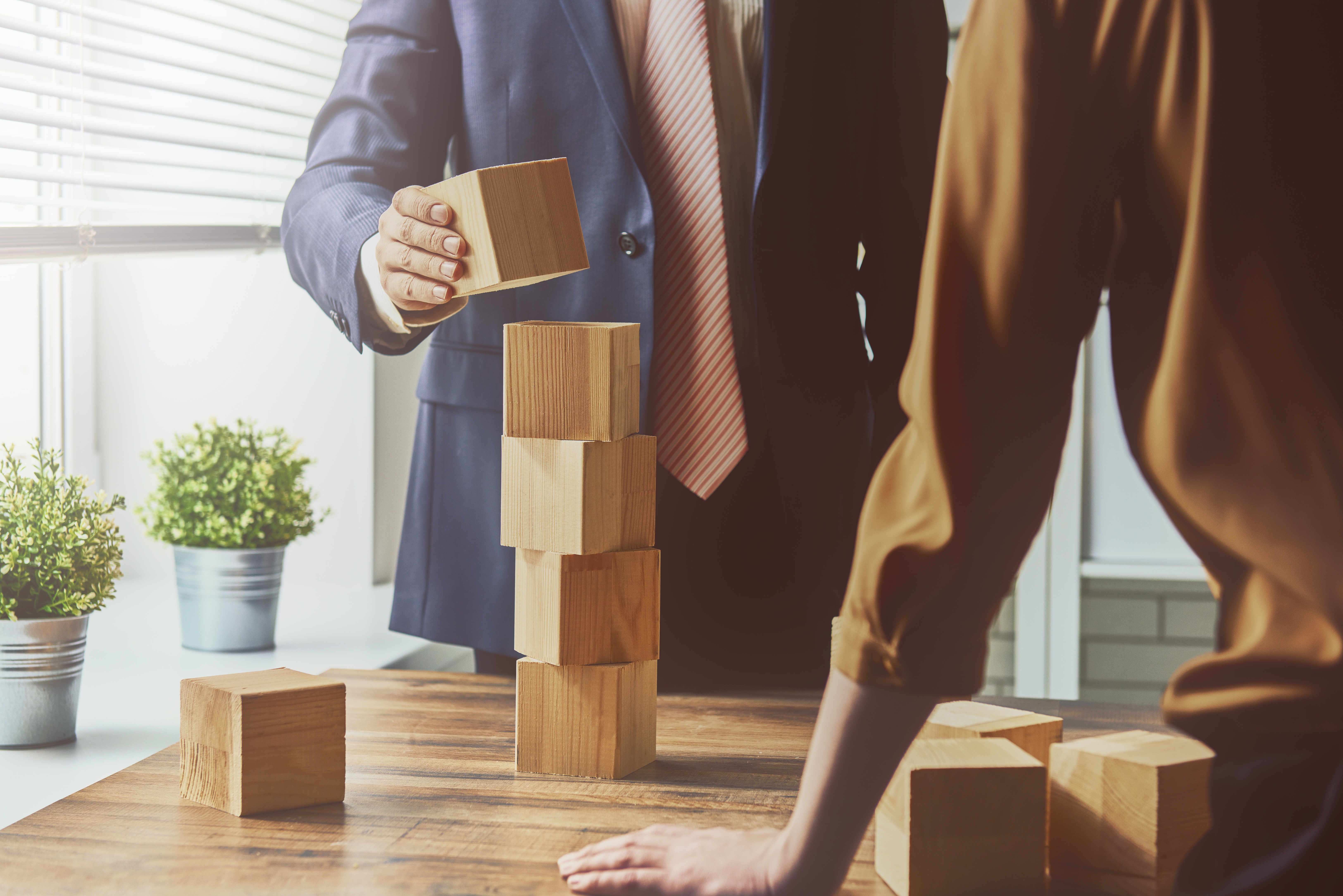 Has your growth stalled or have you missed your revenue and profitability targets the last few years?
There is a solution. But before we get to that, think about if you have ever heard a dialogue like this or even told yourself these same stories. Play along with me here for a minute as I share the following pattern.
How is business ? Good, good, having a strong year. Busy.
How has your growth been the past three years? We really have not grown much, but maintaining or just a bit behind last year.
How are your margins, increasing, decreasing? Well, they have been decreasing, a lot of pressure from the competition. We are in somewhat of a commodity market. It's tough.