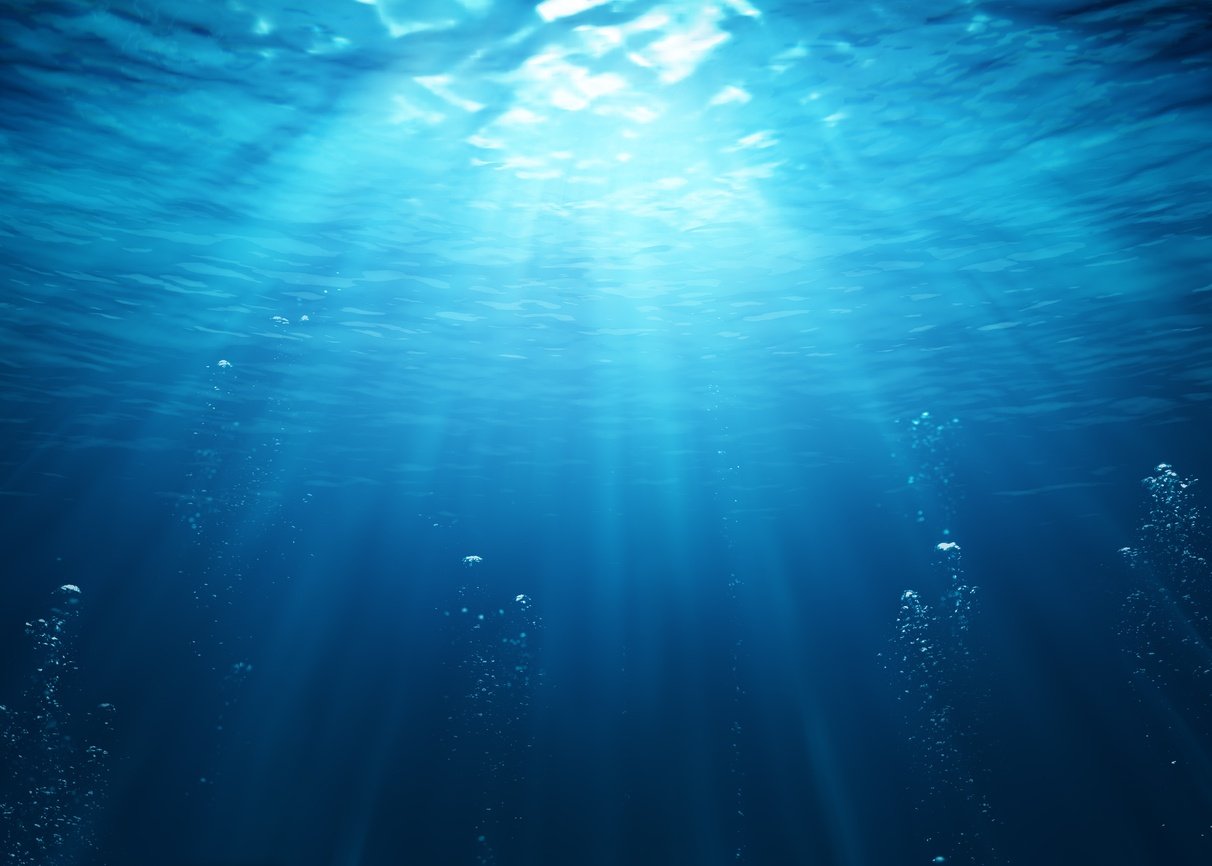 Written by the Blue Ocean Team
As a middle market firm, don't fall into the trap of going up against the biggest established players in your industry. Instead, you should be focusing on creating new markets.
Plenty of successful middle market companies grow fast without going head to head with the competition at all. To take your middle market company to the next level, learn to shift from competing to creating, and grow your business by offering unprecedented value to your buyers. Chan Kim & Renee Mauborgne show you precisely how to achieve this in their recent New York Times bestseller Blue Ocean Shift. Here we provide a quick snapshot to get you started.