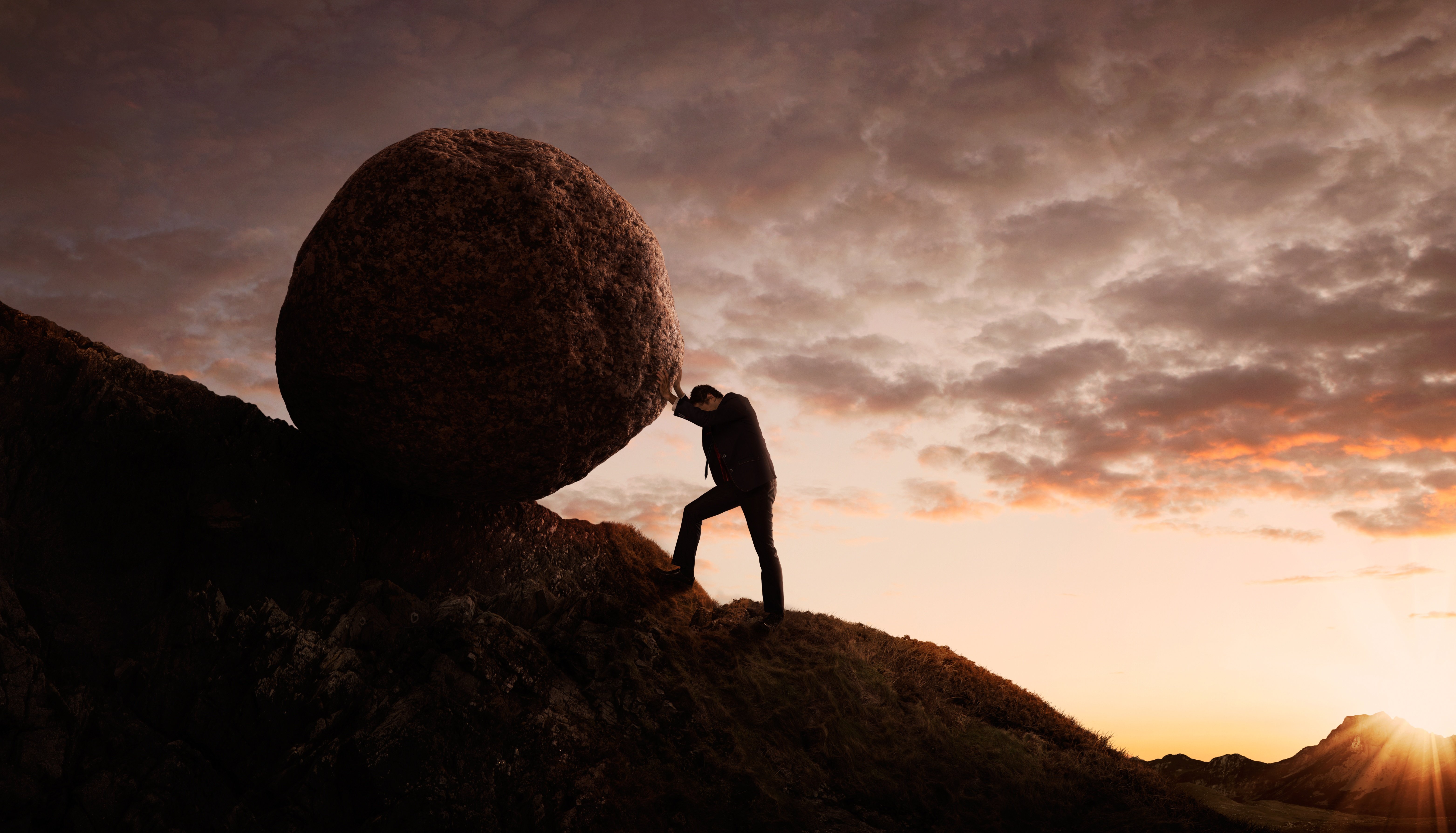 At each business stage, leaders face new challenges and complexity. The Herculean effort to launch and grow a business to $1m revenue is different for CEOs, entrepreneurs, founders, key staff members, and investors than when operating at $5m. It follows that the level of challenge and complexity at $250m is different than at $500m. At each stage, you'll experience a breakdown in the systems and processes that allowed you to more easily make it to this point – to put it simply, what worked to get you here won't work to get you there.
Along the way, you accumulated multiple systems, developed workarounds, and put a few band-aids on any process that became strained with growth. At each stage of your business, you'll experience stress on previous systems and processes. Whatever you did last year won't get you to your next year plan, your 3-5 year targets, or your longer-term BHAG without a whole lot of sweat – and likely, not at all. To grow to the next level, you have to (once again) streamline your systems, processes, and reassess your talent. You cannot rely on memory, paper, or the systems that you used earlier in your career or business.
I've observed eight specific habits exhibited by successful leaders and CEOs as measured by consistent revenue and profit growth (fueling greater community impact), and each can be learned by anyone. Develop the following habits and you'll be on your way to continued growth.