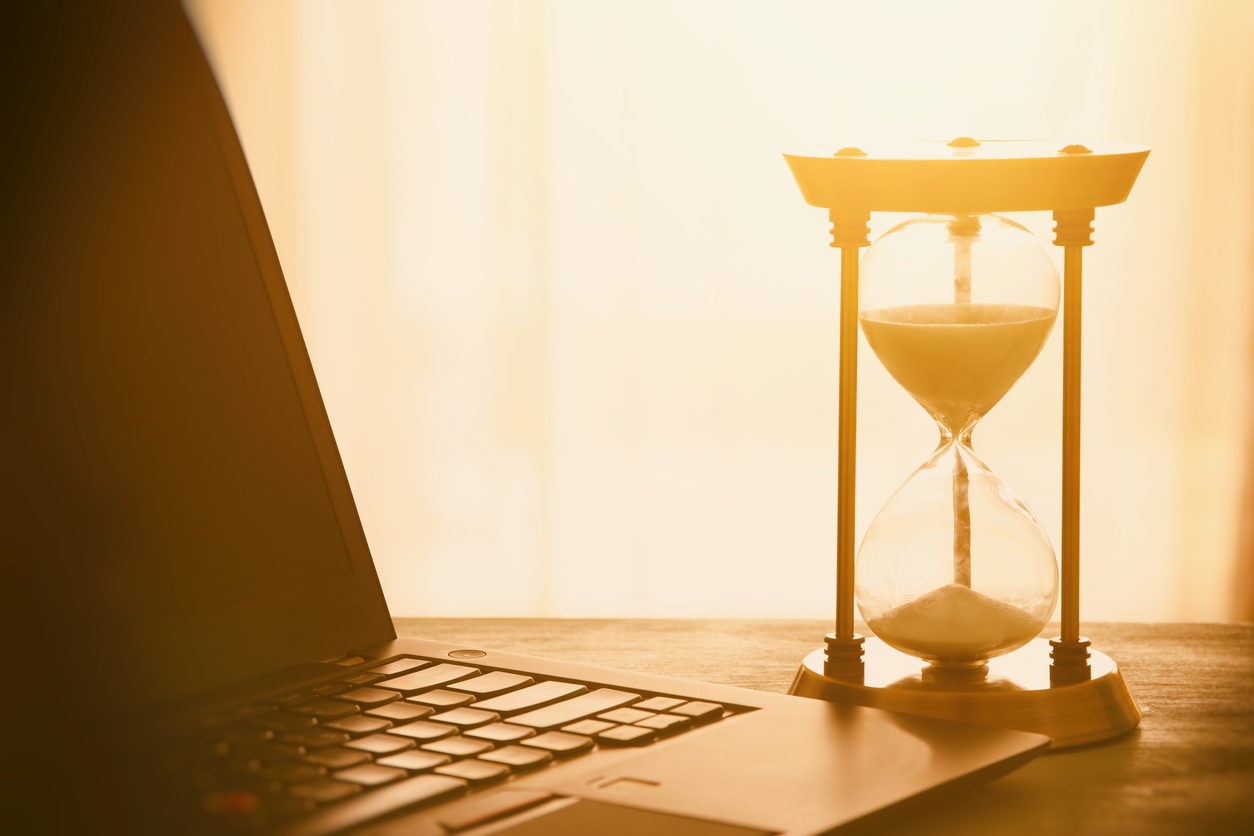 If you want to set compelling and achievable goals for yourself, your teams and your company, drop everything and invent a time machine. OK—not literally, but metaphorical time travel is a key component of effective goal setting.
Why time travel? To paint a picture of success. Why is this important? Why do you need to know what success looks like?
In their classic book Switch: How to Change Things when Change is Hard, Chip and Dan Heath describe the importance of what they call "pointing to the destination" with a destination postcard. They argue you need "a vivid picture from the near-term future that shows what could be possible" to rally the troops behind your goal. Visualizing success in detail is motivating to the team and actually helps you achieve it.