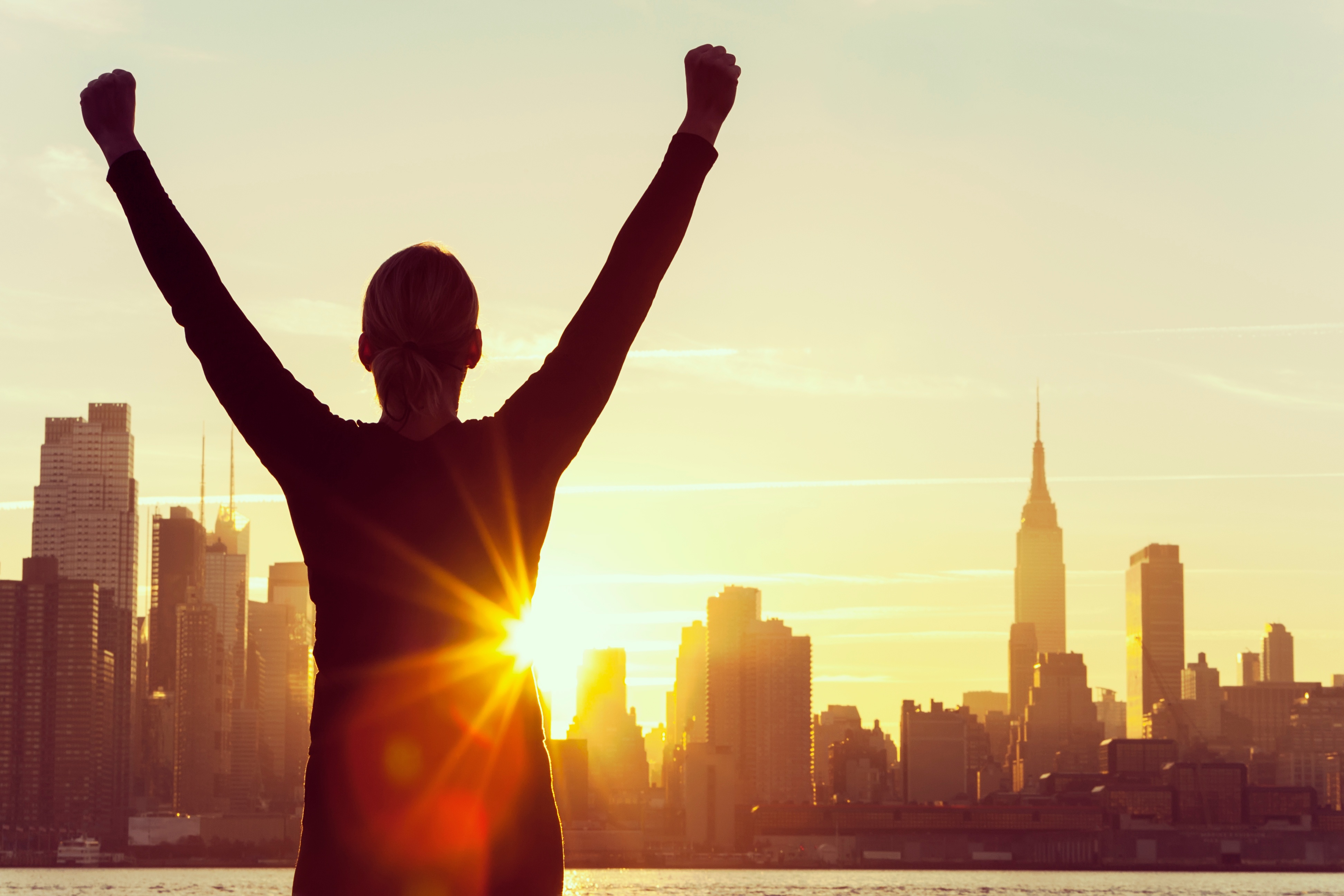 We talk a lot about plans - annual plans, quarterly plans, team plans, project plans. But what's your plan for the next 90 days? What are you doing?
We all know that Rhythm is about focus, alignment, and accountability. While most of the consulting I do is with teams, I love it when I get the opportunity to work with someone one-on-one. They are usually struggling with one question: How do I gain personal focus while still supporting my team's plan?
Here are some great ways to center yourself, prioritize your own personal 13-week race, and set yourself up to deliver predictable results.